For more than 30 years, Dr. C. William Groesch, Dr. Thomas J. Longos, Dr. Bethany R. Middleton, and their incredible staff have successfully met the orthodontic needs in the Springfield and Jacksonville areas. Every patient is treated as a unique individual and each smile as a custom case. Our premier orthodontic practice, not only develops sensational smiles, we help people achieve great oral health.
Our philosophy is to treat each of our patients the way we like to be treated: with respect and personal care. You will see this idea put into practice when you visit the office and meet our team. The friendly faces you see on our website would love to meet you and answer some of the questions you may have concerning your teeth and orthodontics.
---
Meet the Office Manager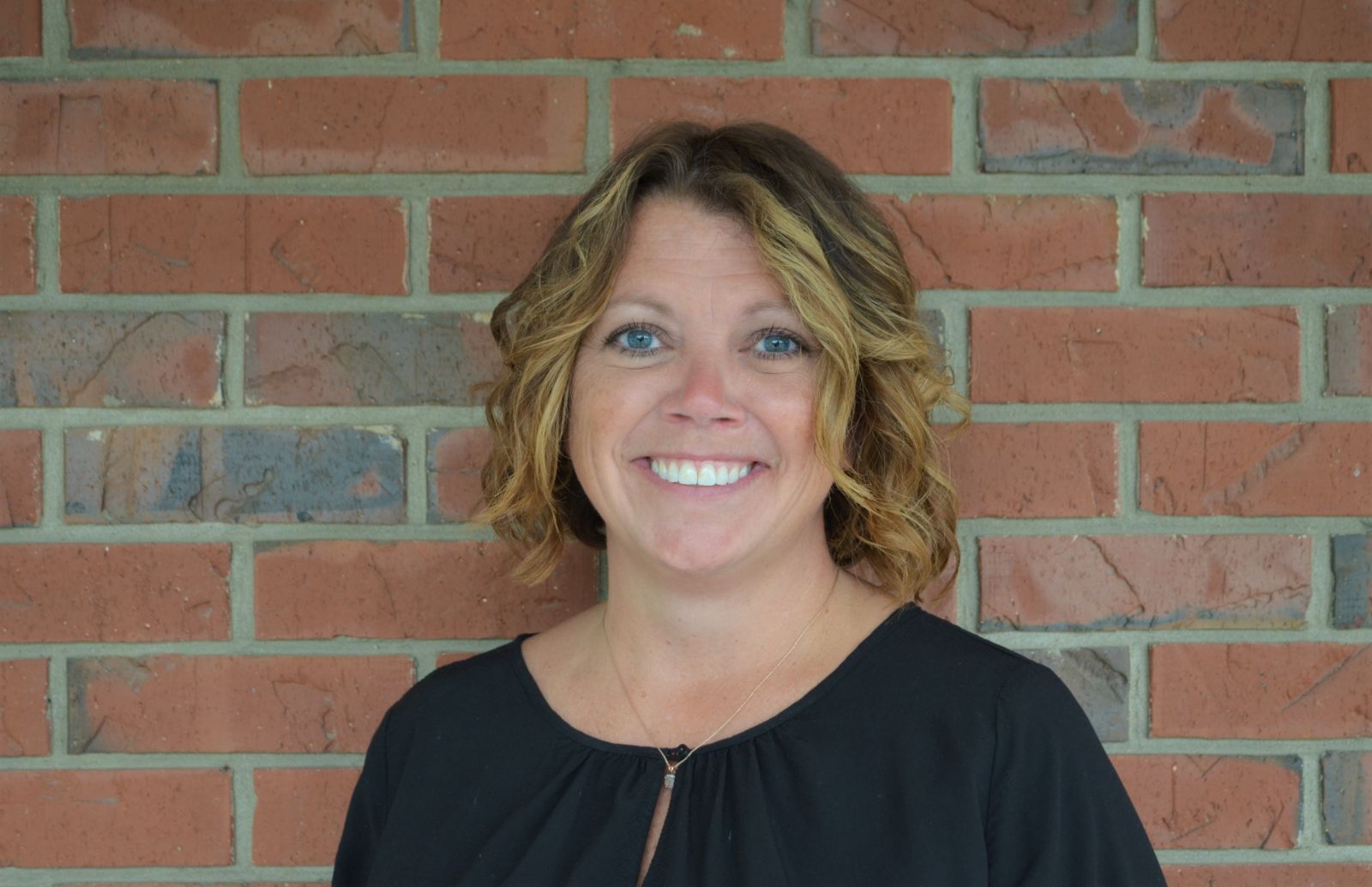 April, Oversees general office function, answers financial questions and schedules appointments
Meet the Assistants
Our orthodontic assistants will help you prepare for your visit with the doctor. They ask if you have any concerns regarding your treatment, check to see if there are any loose or broken appliances, and assist the doctor with the treatment process.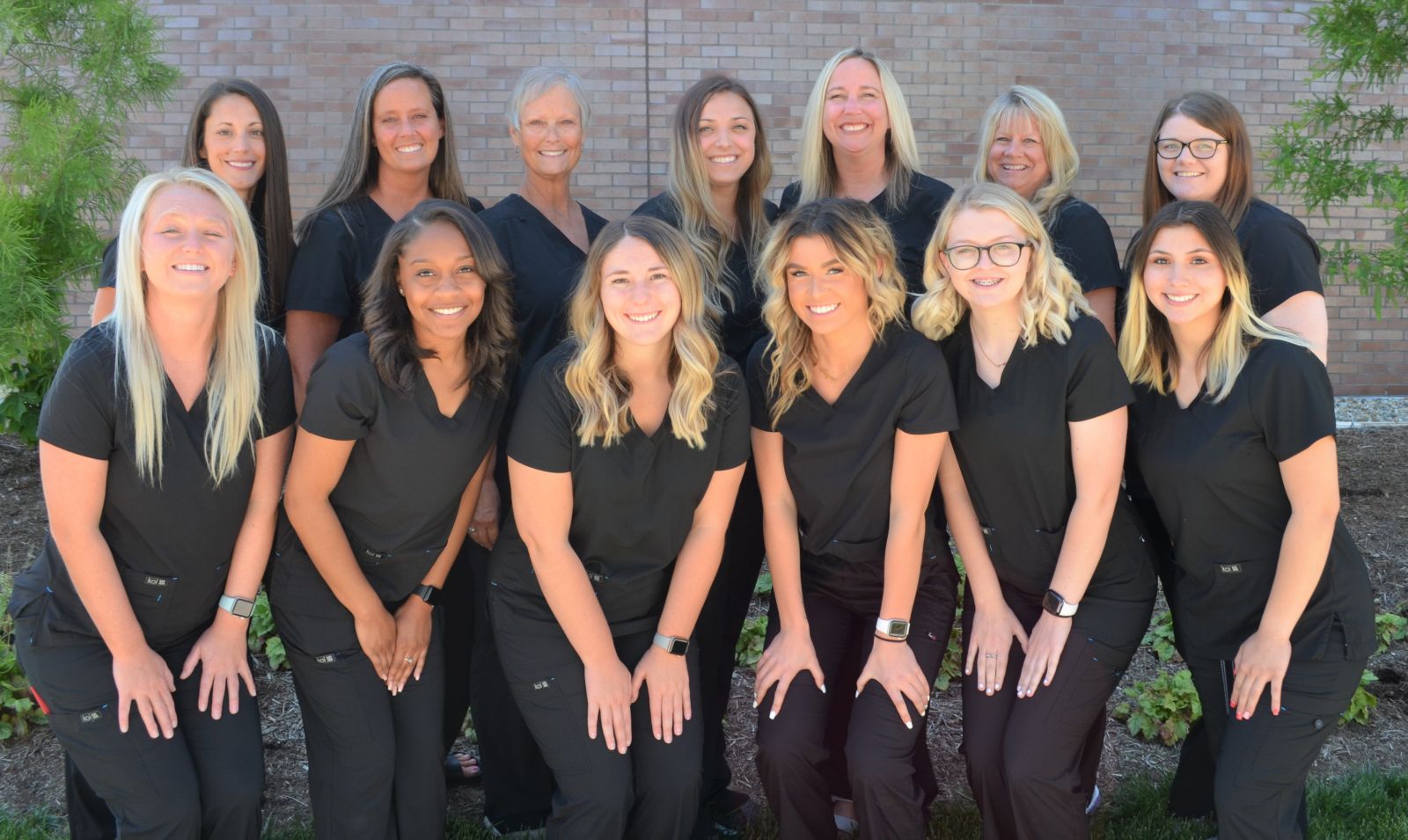 From Left to Right, Front to Back:
Lauren, Orthodontic Assistant Linsey, Orthodontic Assistant
Amira, Orthodontic Assistant Brittany, Clinical Coordinator
Emelee, Orthodontic Assistant Tracey, Orthodontic Assistant
Cassi, Orthodontic Assistant Sam, Orthodontic Assistant
Kennedy, Orthodontic Assistant Cassie, Orthodontic Assistant
Mireya, Orthodntic Assistant Bonnie, Orthodontic Assistant
Katie, Orthodontic Assistant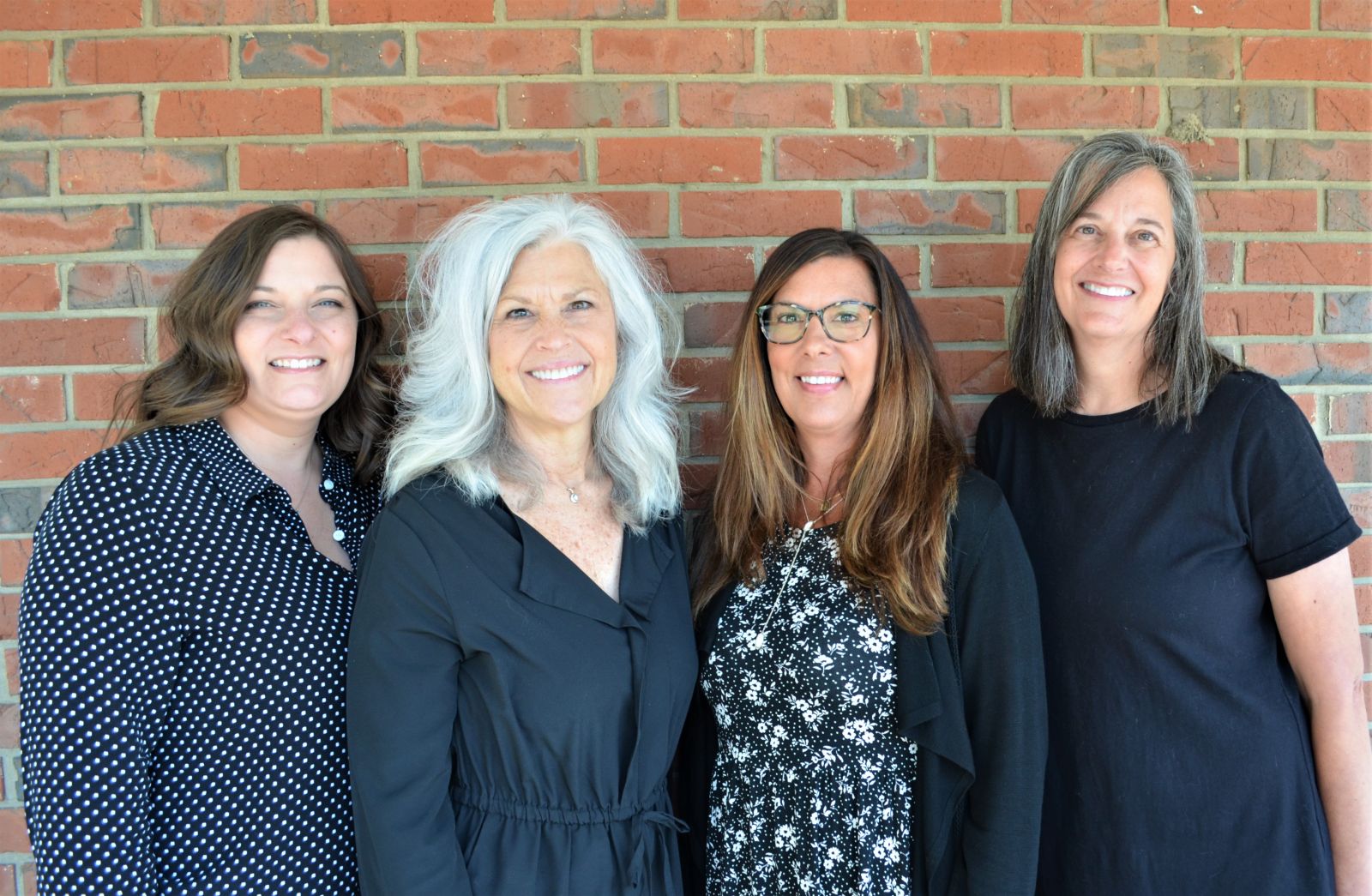 Meet the Front Office:
From left to right:
Leanne, Financial Coordinator: Sets up payment plans, works with insurance companies, answers financial questions
Deanna, Receptionist: Answers questions and makes appointments when you call our practice
Stephanie, Receptionist: Answers questions and makes appointments when you call our practice
Marci, Receptionist: Answers questions and makes appointments when you call our practice